Professionals
The legal and business professionals at Sterling Business Law are a key to the Firm's ability to efficiently and diligently deliver insightful and effective business and legal counsel to principals of closely-held companies.


LEGAL

Sterling Business Law provides general counsel and corporate advisory services to business leaders and business owners. Sterling Business Law works with companies in several industries and through a combination of legal insight and business experience, the Firm counsels its clients to competitively position the client to achieve its objectives.

Business

The Firm provides business valuation services and business planning and succession planning services through its affiliate, Sterling Business Strategy. This relationship allows the Firm to take a holistic approach in structuring our client's transactions or solving our client's issues. In addition, industry relationships, regulatory knowledge, and financial evaluation are additional areas of value the Firm's Team provides.

From Director Philip Josephson, JD, MBA, RIA, CVA:
"Sterling Business Law focuses on the daily challenges that face businesses, business leaders, and business owners. At all stages of the business life cycle, Sterling Business Law provides expertise to our clients with passion, professionalism, and a strong knowledge base."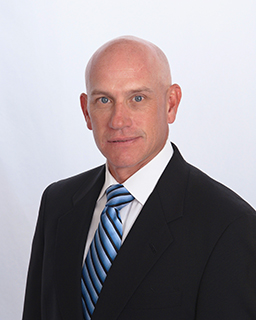 Philip Josephson, JD, MBA, RIA, CVA
Phil earned a B.B.A. in Finance from the University of Miami, a Juris Doctor from the University of Miami School of Law, and an M.B.A. from Columbia Business School. Phil is a Registered Investment Advisor (RIA), a Certified Valuation Analyst (CVA), and is a member of the Florida Bar, the Arizona Bar, and the Federal Communications Bar. Moreover, Phil is an avid golfer.